Florida Celtic Competitive Soccer Program
Boys & Girls ECNL RL and Pre-ECNL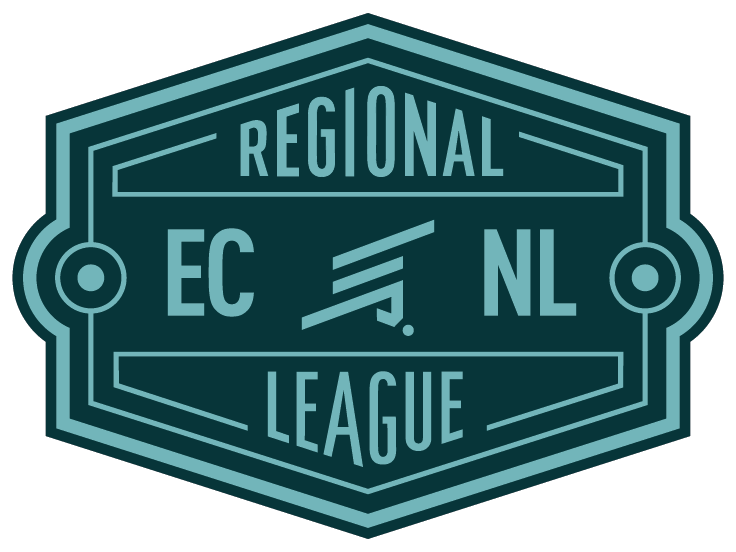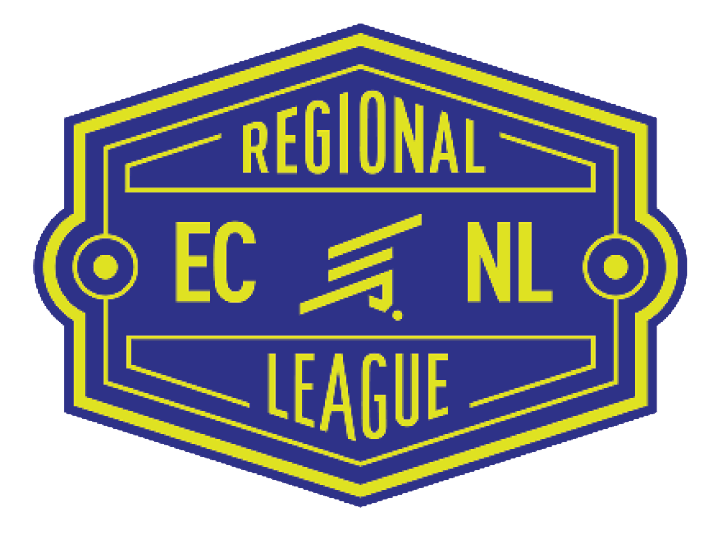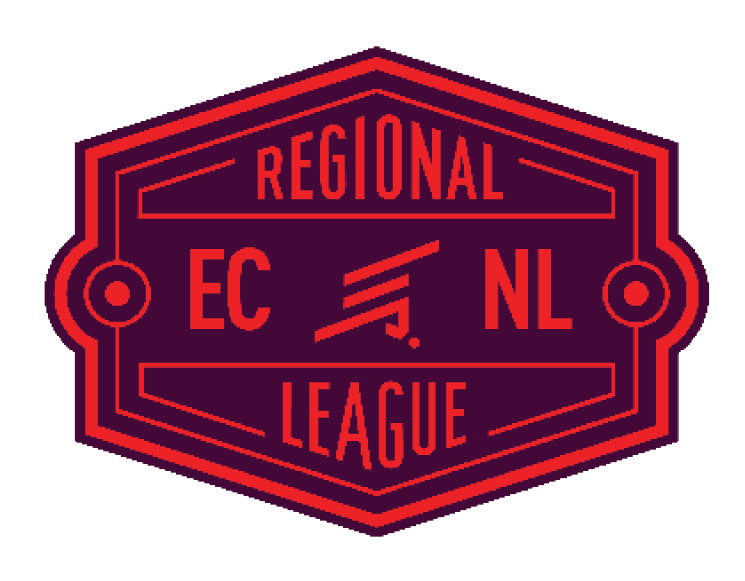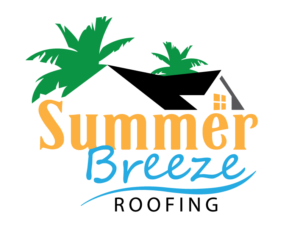 Competitive Program Sponsored by Summer Breeze Roofing
Florida Celtic Bolts Soccer Club's competitive soccer is broken down into two programs, Competitive Club and Celtic Academy.
Players in age groups U7 through U10 enter the Academy Program where greater emphasis is placed on technical development. The next level is the Competitive Club program for players U11 through U18.
The final step is facilitating a professional pathway for our players through our partnership with Elite Clubs National League affiliation, and a relationship with Capelli Sport featuring invitations to high level Tournaments and Showcases. We also offer college ID camps and are connected with a large network of collegiate coaches across the country. Florida Celtic offers the ability to facilitate opportunities through our national partnerships, including international connections in Scotland and beyond.
Florida Youth Soccer Association and US Club Soccer Affiliate
Boys and Girls Teams at each age group with multiple levels of play
Full 10-month competitive season schedule
Member Elite Clubs National League Regional League and Pre-ECNL
Four campuses in Pinellas County (Belleair, Largo, Palm Harbor, Seminole)
Financial assistance and scholarships available with application
Florida Celtic teams participate in the following leagues:
Elite Clubs National League Regional League > U13-U19 (ECNL RL)
Pre-Elite Clubs National League > U11/U12 (Pre-ECNL)
National Premier League (NPL/FCL1)
Florida Club League Two (FCL2)
Florida Club League Developmental (FCL-Dev)
United Soccer Association (USA)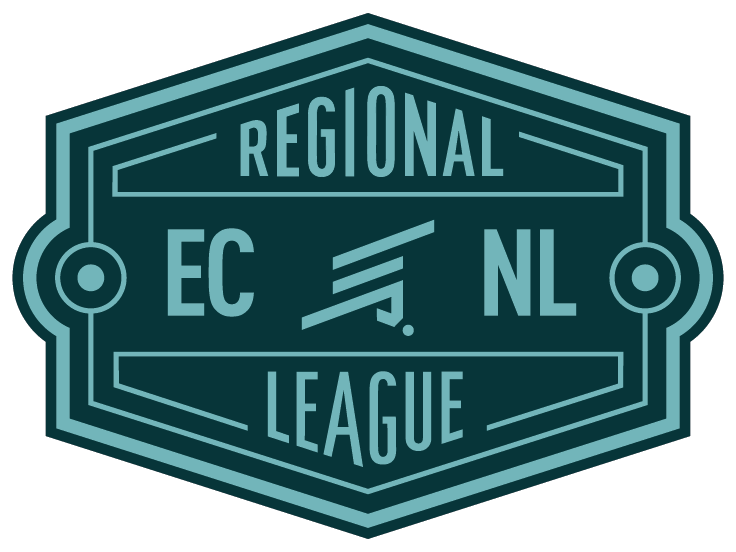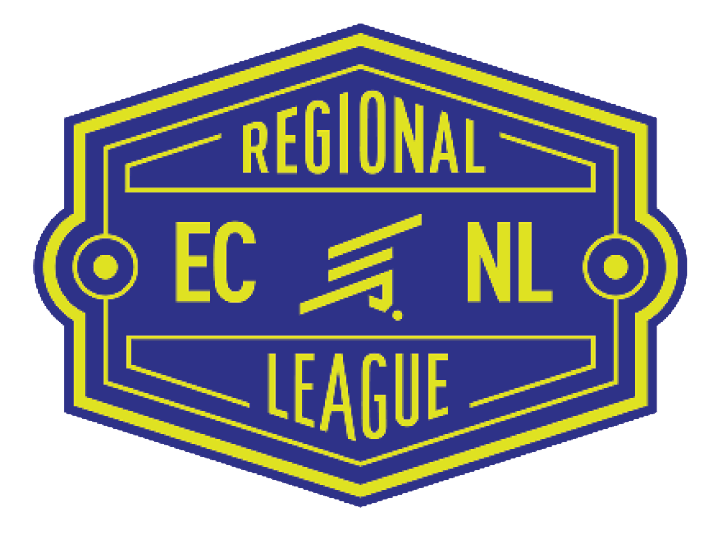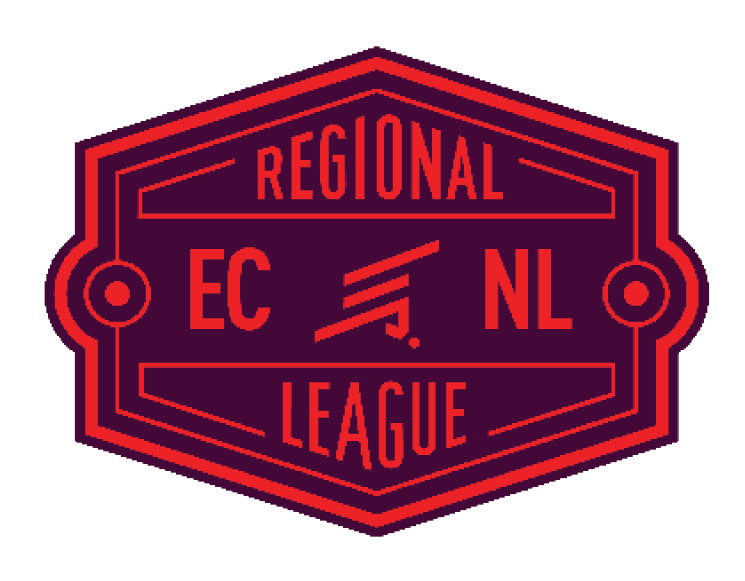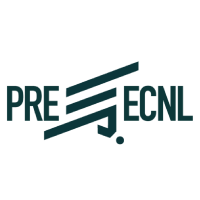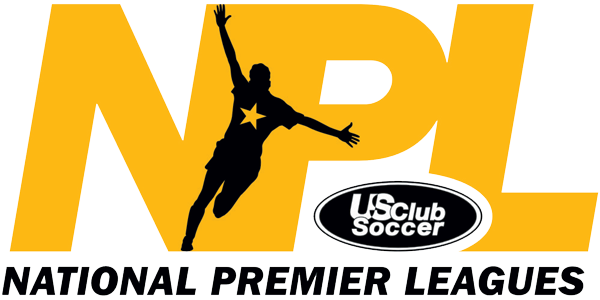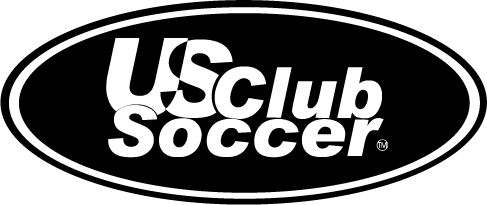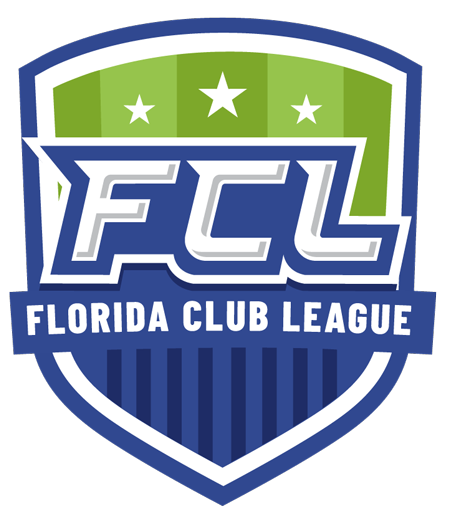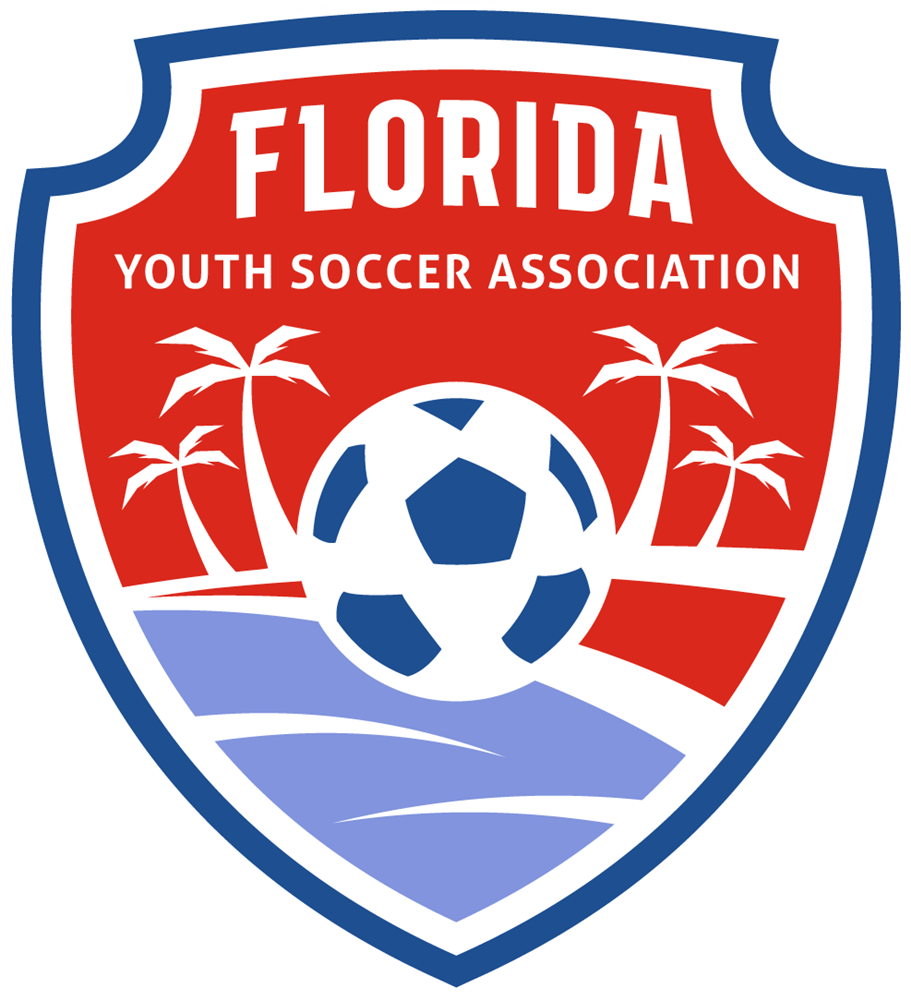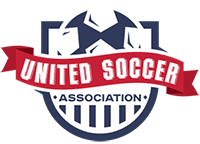 2023-24 Competitive Coaches