Florida Celtic Soccer Club
Founded as the Belleair Youth Soccer, Inc. in 1979, the Florida Celtic Soccer Club is a 501(c)(3) Non-profit organizaton in the State of Florida serving residents of Largo, Belleair and Pinellas County for over four decades.
Our Mission: The purpose of the Club shall be to organize, maintain and operate recreational, competitive and educational youth soccer programs for individuals 18 years of age and under.
At Florida Celtic Soccer Club, we strive to provide our community with a safe and healthy soccer environment for our players to learn and develop skills for reaching their full potential as players and young adolescents. Through the supportive efforts of both families and licensed coaching staff we hope to instill core values and teach life lessons during the players' time with our club and be truly "Rooted in the Community."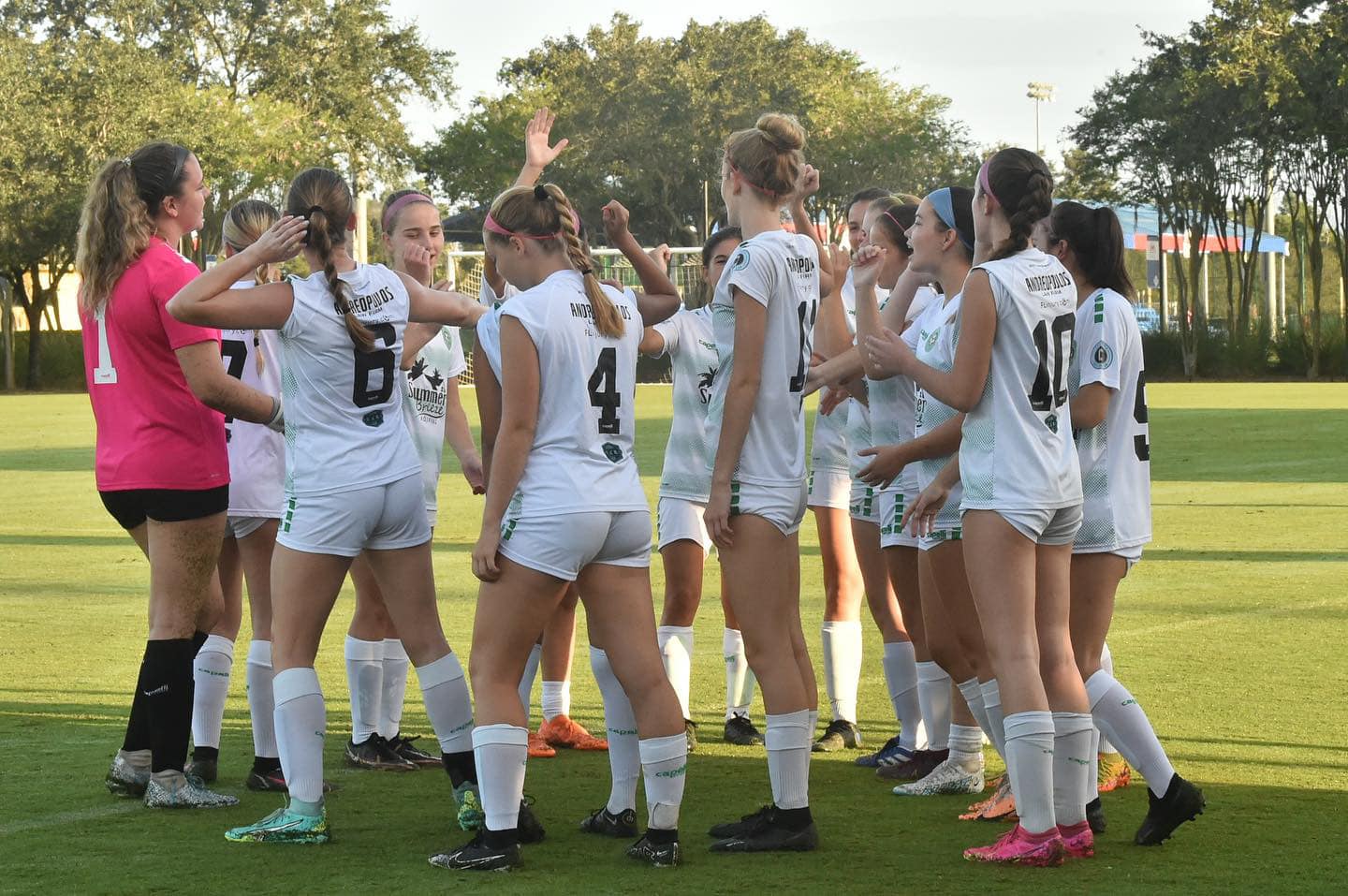 Florida Celtic Core Values
C.E.L.T.I.C- Commitment, Environment, Learning, Teamwork, Integrity, Creativity
Commitment - To working hard on development and having a strong personal character, leads to success on and off the field. Having the commitment to believe in the potential of each soccer player.
Environment - Provide a positive environment and situations for players to achieve and demonstrate excellence. To propel the individual player toward a future be it at the collegiate level, national team level, or professional level.
Learning - Build an atmosphere for players to learn, providing learning opportunities that teach excellence in all aspects of the game and personal growth as a person.
Teamwork - Develop a humble, collaborative, like-minded team of which all the members are valued and can contribute to the greater good of the team.
Integrity - Have the integrity to do the right thing, even when no one is watching. Don't take shortcuts!
Creativity - Having the ability to adapt and provide innovative solutions to newly emergent problems.
Florida Celtic Philosophy
At Florida Celtic Soccer Club, development is integral for our players in order to reach their fullest
potential. We are a development club, in which the holistic development of our players is of the utmost
importance. We strive to create a training environment through positive coaching with a focus on
technical, tactical, physical and psychological aspects of the game. Players will be accepted to play at
Florida Celtic Soccer Club without prejudice to race, religion, nationality or financial status as we
firmly believe in being rooted in the community.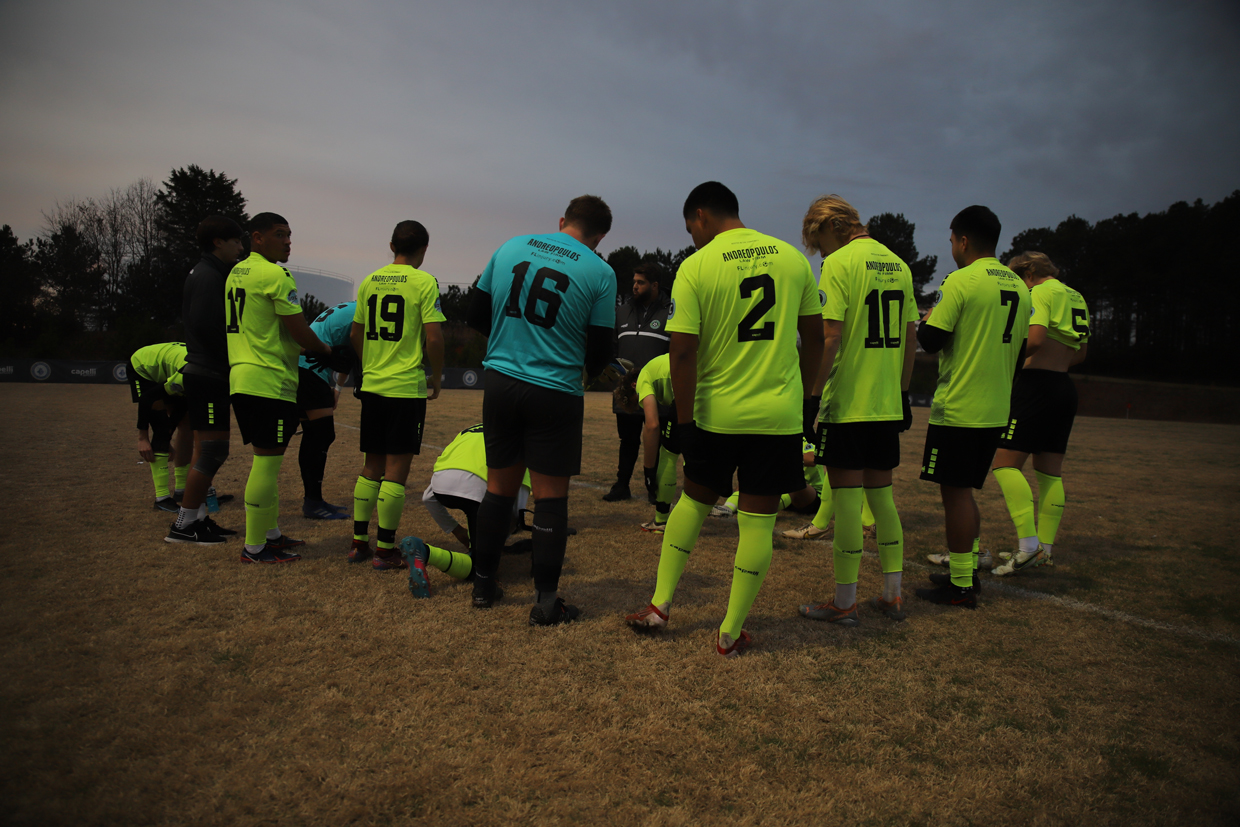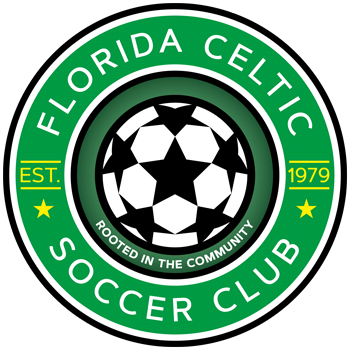 Contact the Board today and join a committee or apply to become a Board member.
BOARD MEETINGS, NOTICES & PROCEEDINGS
The Florida Celtic SC Board of Directors is scheduled to meet monthly at the Belcher Road Soccer in Largo – please see Board Room Calendar below for dates and times. Individuals interested in addressing the board should contact the President of the Board of Directors prior to the meeting in order to be placed on the agenda.
Florida Celtic SC is always looking for people interested in serving on the Board and its committees. Terms are generally for a one year commitment of service. Some soccer knowledge is helpful, but not required for most Board positions. Outside of monthly Board meetings, most positions require approximately 3-5 hours of volunteer work per week. Some positions require substantially more time than that. The Board accepts applications on an ongoing basis. Please feel free to contact any of the current board members for more information regarding Board service.