Florida Celtic Bolts Soccer Club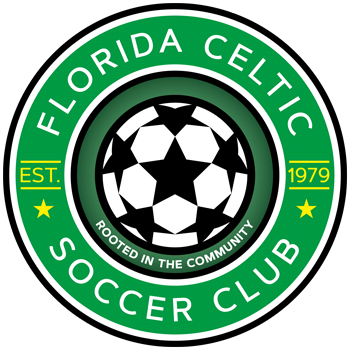 Contact the Board today and join a committee or apply to become a Board member.
BOARD MEETINGS, NOTICES & PROCEEDINGS
The Florida Celtic SC Board of Directors meets monthly at the SJWAA Board Room in Largo – please see Board Room Calendar below for dates and times. Individuals interested in addressing the board should contact the President of the Board of Directors prior to the meeting in order to be placed on the agenda.
Florida Celtic SC is always looking for people interested in serving on the Board and its committees. Terms are generally for a one year commitment of service. Some soccer knowledge is helpful, but not required for most Board positions. Outside of monthly Board meetings, most positions require approximately 3-5 hours of volunteer work per week. Some positions require substantially more time than that. The Board accepts applications on an ongoing basis. Please feel free to contact any of the current board members for more information regarding Board service.