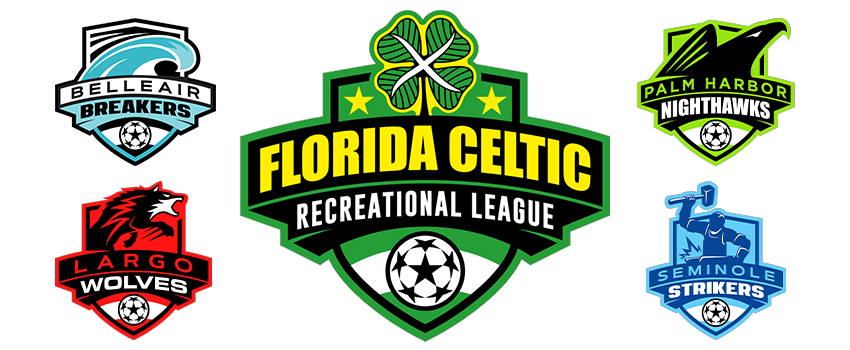 The Florida Celtic Recreation League is an instructional and fun soccer program for recreational players in age groups U6 - U19. We have two (2) different recreation soccer programs throughout the year held in the Fall and Spring seasons. Players in the U6 age group have an abbreviated Fall Season that runs September - October and a Winter season in January - February.
Florida Celtic has four campuses that are a part of their recreational program. All players will register out of their specific campus and this is where you will play your home games.
For younger kids just getting started in the game (3-4 year olds), we have a Little Rascals program that is a great way to introduce kids to soccer in a fun and instructional way. Several of these sessions are held throughout the year at each of our campuses, please click here for more information on the Little Rascals program.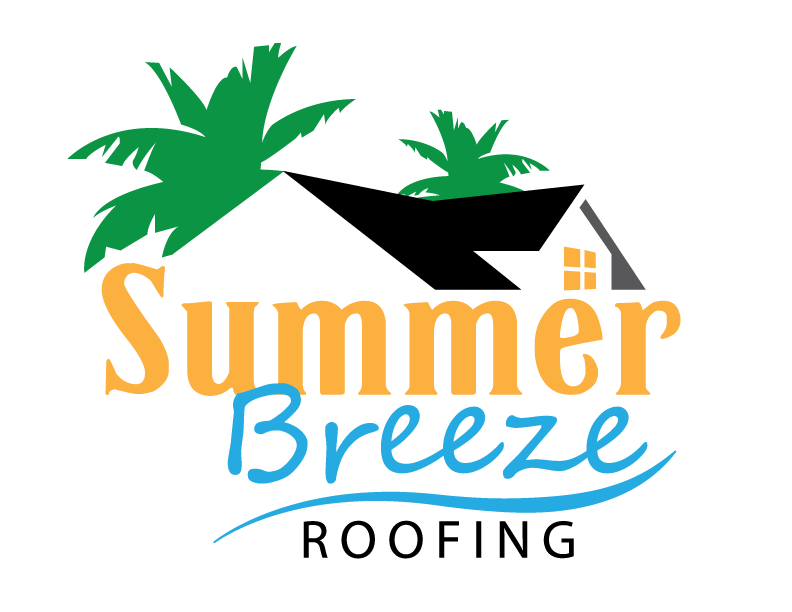 Recreational League Sponsored by Summer Breeze Roofing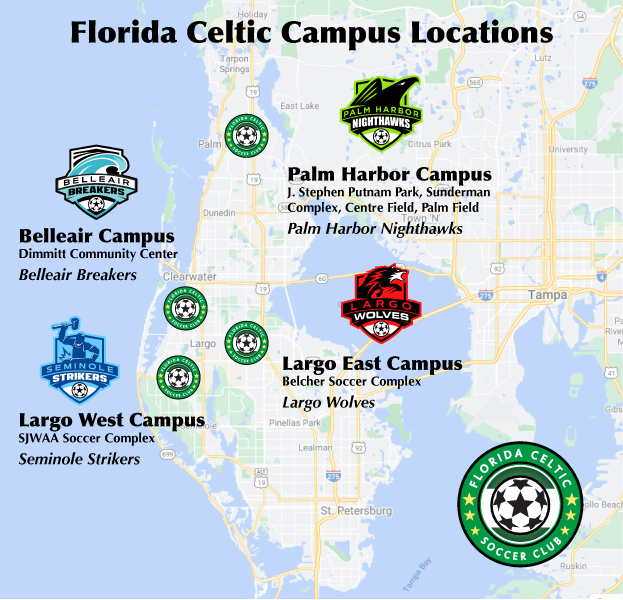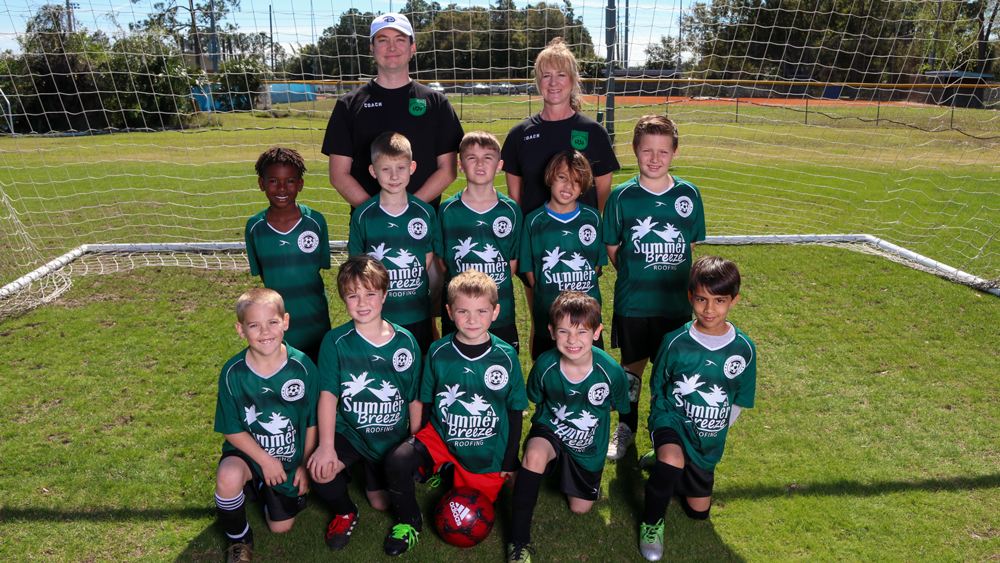 Fall Season
Age Groups U8 - U19
Season runs October - February.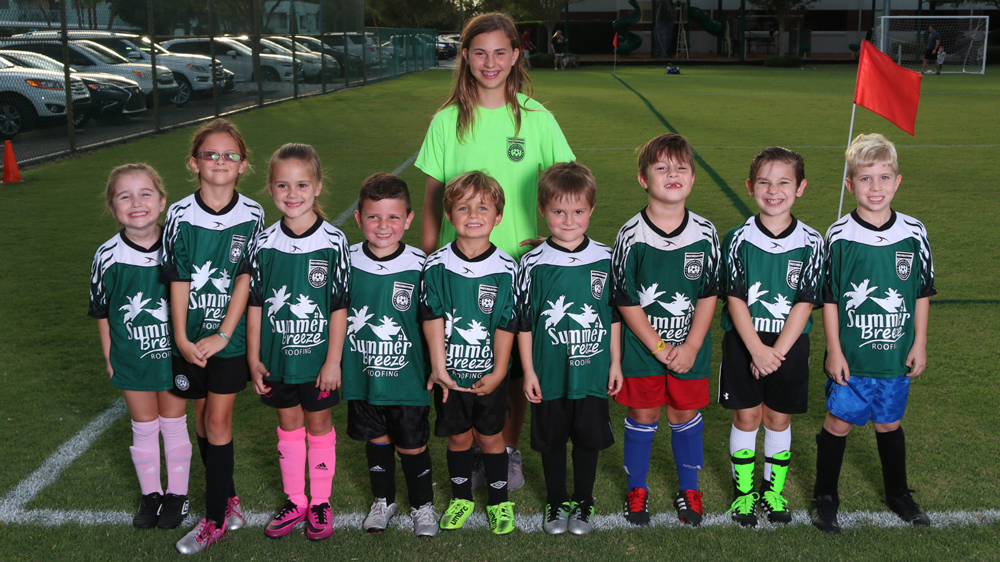 U6 Recreational
Only for U6 Age group.
U6 Season - Fall, Winter & Spring
Fall Season is September - October
Winter Season is January - February
Spring Season is April - May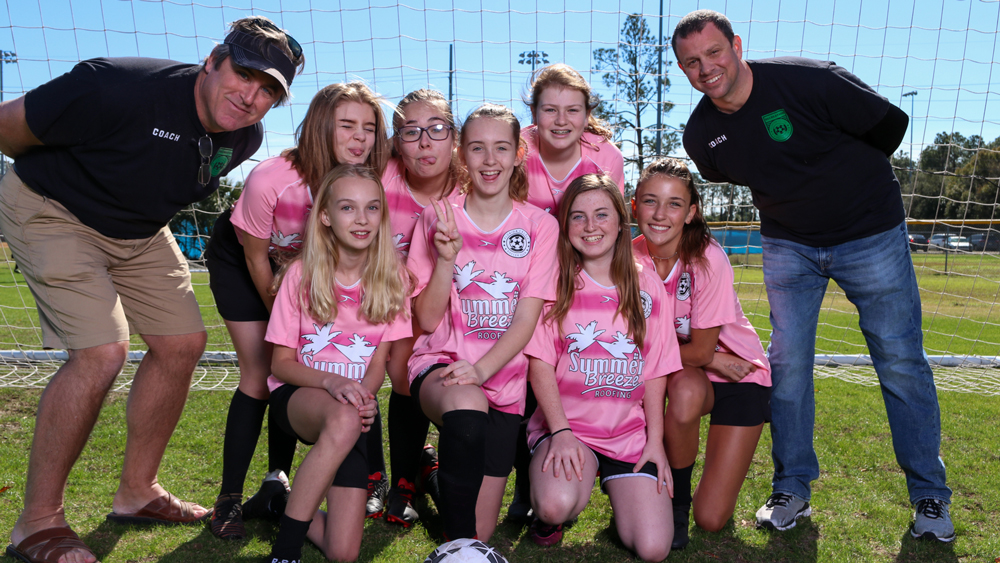 Spring Season
Age Groups U8 - U19
Season runs April - May.
Spring 2022 Recreation Registration Fees
U6
Registration Fee $95
(Includes Uniform Shirt)
U8 - U15
Registration Fee $125
(Includes Uniform Shirt)
U16 - U19
Registration Fee $85
(Includes Uniform Shirt)
Frequently Asked Questions