7th Annual Boys and Girls College ID Camp (w/ Prep ID Camp)
Florida Celtic Soccer Club will be hosting its 7th annual Boys and Girls College ID Camp July 20th and 21st.
This event is for boys and girls (2009/U15-2005/U19) that have a desire to play at the collegiate level. There will be college coaches from NCAA Division I, II, III, NAIA, and NJCAA levels.
The College ID Camp will also offer a Prep ID Camp for all Boys/Girls players (U13/2011 and U14/2010) in order to give them a college soccer experience and prepare them for the upcoming season when they become recruitable.
This camp will be structured to give college coaches multiple opportunities to see players perform in technical training and game settings.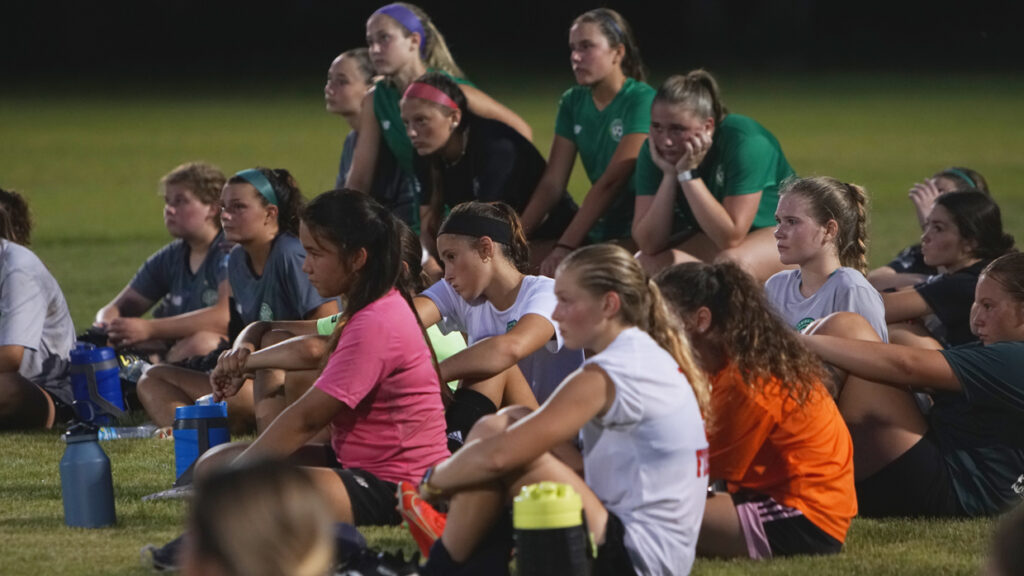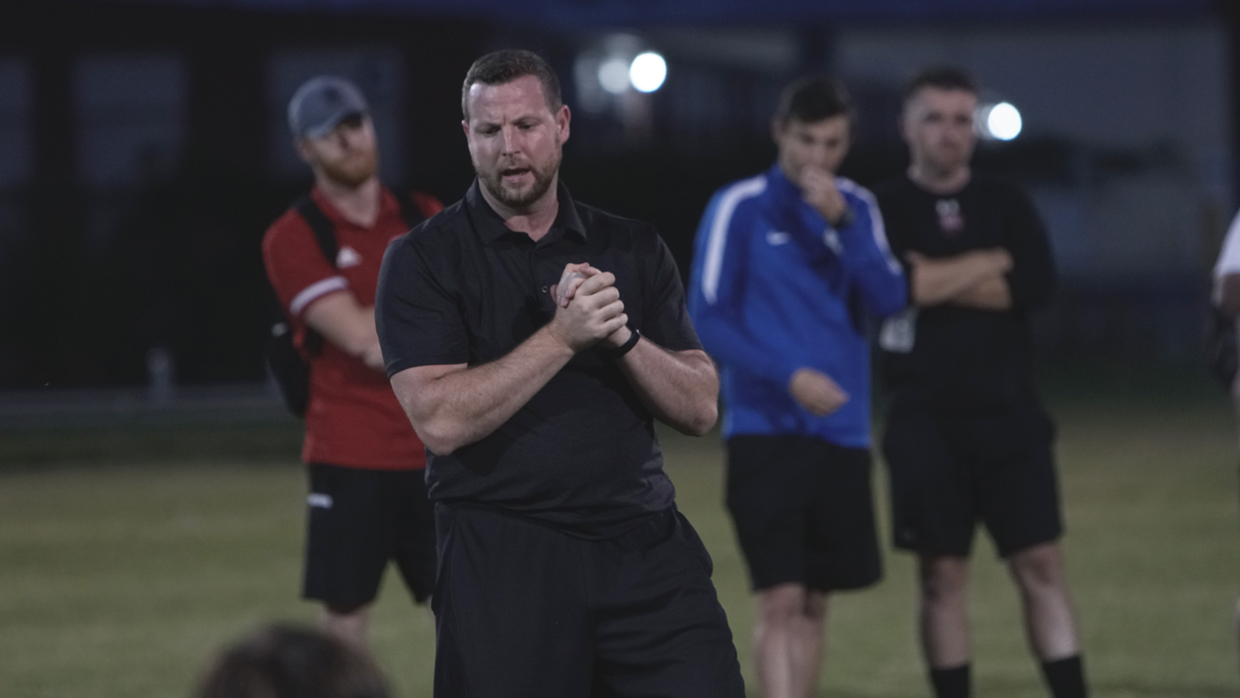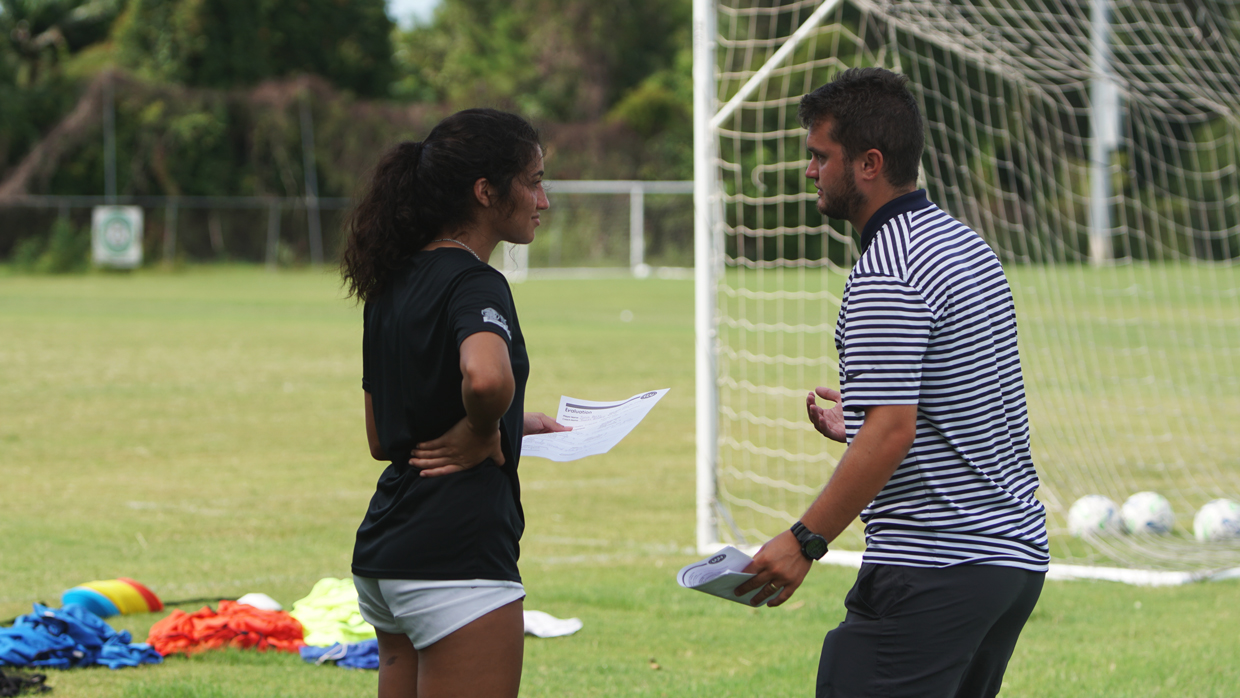 Florida Celtic College ID Camp Current List of Coaches, More to Come!
The College ID Camp is open to any 2009-2005 age players but space is limited. Registrations will be accepted on a first-come first-serve basis. Players will have the opportunity to have their profiles available for the coaches to review and profile brochures will be designed for coaches once registration closes.
The camp will include training sessions run by college coaches as well as ample 11v11 format games to showcase players skills. All this while being coached and watched by College Coaches. Groups will be matched up by skill level in order to create the most competitive match ups.
The Prep College ID Camp will run alongside the College ID Camp from 9-1pm each day. The camp will focus only on boys and girls players 2011-2010 (U13 and U14). The Prep ID Camp will give players the experience of participating in sessions ran and watched by college coaches as well as been included in the Questions and Answers with college coaches. Players will have a better understanding on how to prepare for the recruitment process from a soccer perspective.
Dates:
Thursday 20th and Friday 21st July, 2023
What:
College ID Camp (9-4pm)
Prep College ID Camp (9-1pm)
College ID Camp
$280 (2 Day Camp, 9-4pm)

$150 – (1st Day – Session 1)

$150 – (2nd Day – Session 2)
Prep College ID Camp
$99 - (2 day Camp, 9-1pm)
Location:
Belcher Soccer Complex
1779 Belcher Rd S
Largo, FL 33771
Registration deadline: July 19th, 2022.
Register here using PlayMetrics: https://playmetrics.com/signup?clubToken=TG9naW4tQ2x1Yi52MS0zNzktMTY4Mjg4NTY0OHxSeHN2VlF5Z1ZienhENVpsckcwY2V5eldaUG9QRWJWeDQ0ZXZRaU9mYWlRPQ==&program_id=10816
Any questions please contact Director of Coaching Robbie Milner at r.milner@floridaceltic.com
Current list of Coaches attending College ID Camp:
Stuart Dick
College of Mount St Vincent, NY Womens D3
Liz Manner
Daytona State College, FL Womens Junior College
Michael Donald
Coker University, SC Womens D2
Graeme Orr
Southern Illinois University, IL Womens D1
Matthew Thorne
Auburn University Montgomery, AL Mens D2
Ross Nelson
University of West Alabama, AL D2 Mens
Cliff Jordan
Huntingdon College, AL D3 Womens
Matt Cooper
Huntingdon College, AL Mens D3
Kerry Edwards
Georgia Southwestern State Univ, GA Womens D2
John Hayworth
Savannah College of Art & Design, GA Mens NAIA
Deborah Pekel
New College of Florida, FL Womens NAIA
Tom Cosgrave
Copiah-Lincoln Comm College, MS Mens Junior College
David Brown
Christian Brothers University, TN Mens D2
Morgan Brown
University of Southern Mississippi, MS

     

Womens D1
Mark Leonard
Pasco-Hernando State College, FL Womens Junior College
Pablo Gallo Arias
Florida Southern College, FL Mens D2
Thomas Chameraud
Embry-Riddle Aeronautical University, FL Mens D2
Graham Brown
St Thomas Aquinas College, NY Mens D2
Luke Sheeky
Eckard College, FL Women D2