Celtic Soccer Club x Capelli Sport
Posted April 15, 2022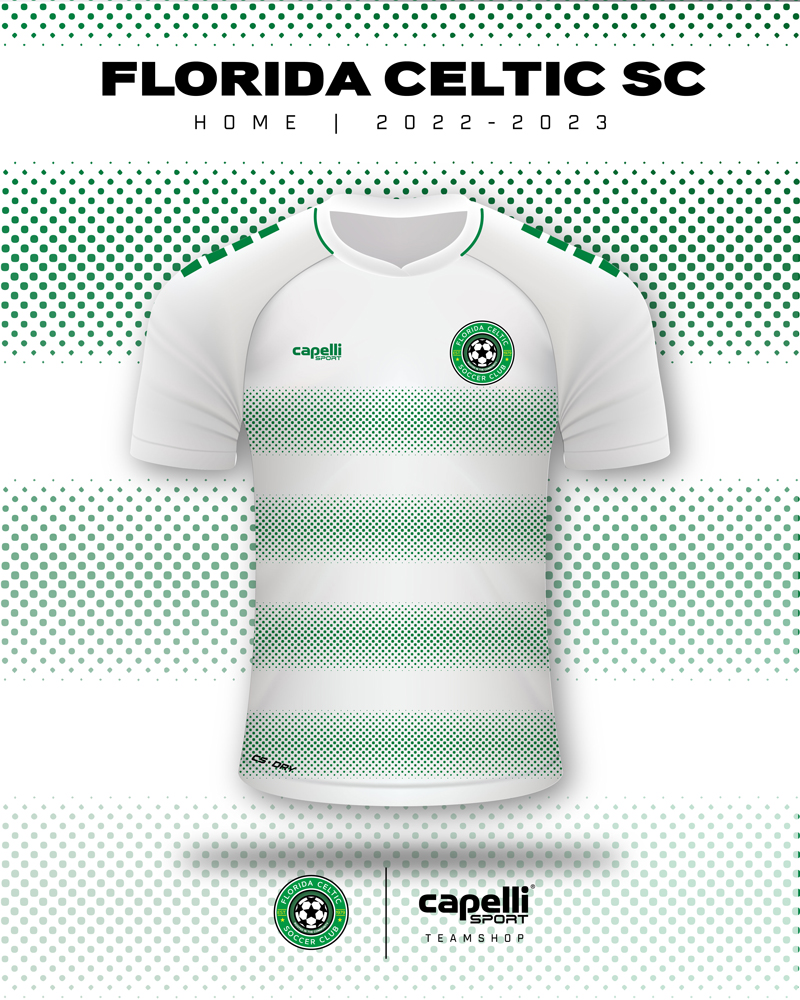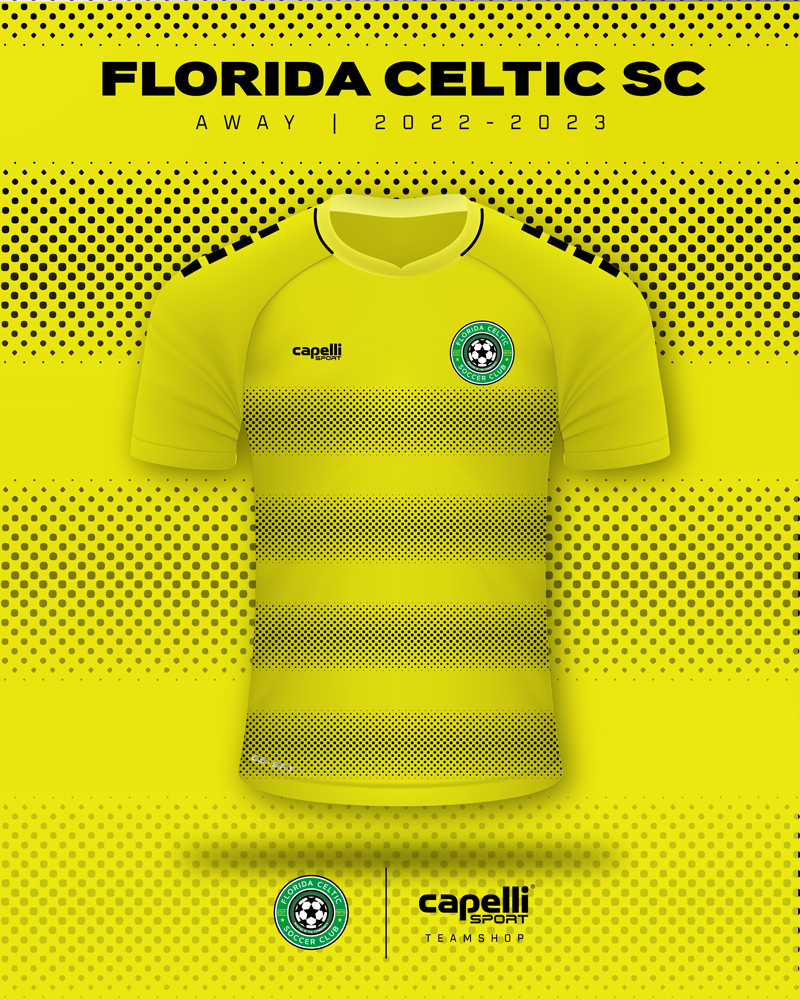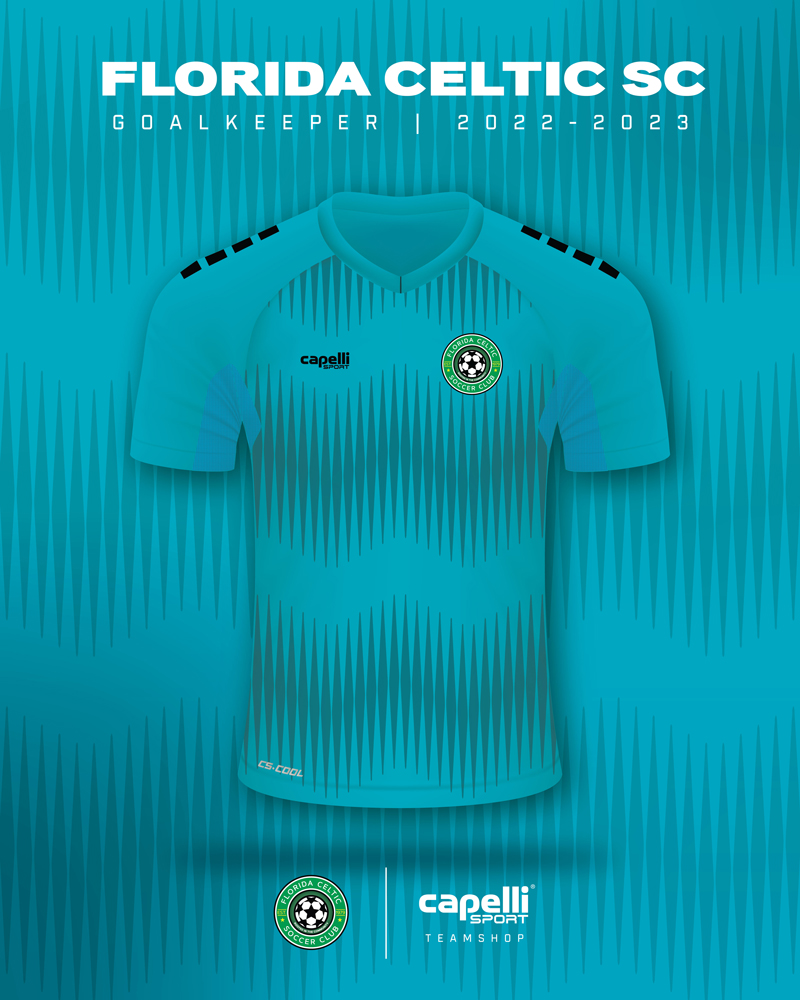 Capelli Sport to Become the Official Uniform and Equipment Supplier for Florida Celtic SC
Capelli Sport is proud to announce a multi-year partnership with Florida Celtic SC. This deal will make Capelli Sport the official and exclusive uniform and equipment supplier for the Pinellas County, Florida-based club. The 4-year partnership will run from Spring 2022 through the 2025 season, and will see FCSC youth club players and coaches practicing and competing in Capelli Sport apparel.
Founded in 1979, Florida Celtic SC is the official Youth Club Partner of Caledonia SC, a Lakeland, Florida semi-pro franchise who competes in the USL League Two and USL W League. This affiliation, combined with a partnership with the Capelli Sport network, will offer greater exposure and opportunities for FCSC's players. By establishing a youth-to-pro pipeline, FCSC gives Pinellas County's standout players a chance to shine on the national level.
Director of Coaching of Florida Celtic SC, Rob Milner said:
"Due to the success of our existing recreational and competitive programs, we look forward to partnering with Capelli Sport as a solution to provide gear to our players, coaches and families and integrating them seamlessly into the Celtic family. We will utilize their products to further our branding and provide high quality uniform kits to grow our organization and offer extraordinary new opportunities for players, teams and staff."
President and CEO of Capelli Sport, George Altirs said:
"Capelli Sport is excited to partner with an outstanding organization like Florida Celtic SC. We hope that our apparel and equipment will be a major part of the club's success on the field, and we can't wait to see their players develop as both athletes and people."
About Capelli Sport
Based out of New York City, Capelli Sport was founded in 2011 with the mission to provide quality, functionality and design for high-level performance on the field. Capelli Sport now operates around the globe, distributing world-class training gear, apparel and equipment and partnering with elite soccer clubs and organizations. Learn more at capellisport.com and find Capelli Sport on Twitter (@capellisport) and Instagram (CapelliSport), or visit the Capelli Sport Facebook page.